Hyatt Commercial Real Estate
2568 Riva Road Annapolis, MD 21401 United States
Allied Membership
Member Since: 2023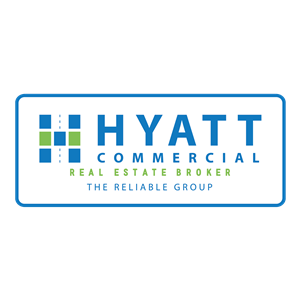 Organization Overview
For over 60 years Hyatt Commercial has provided results driven services to our clients in Retail, Office, Industrial, Multi-Family, Mixed Use, Special Use, Investment, Development, Land, Automotive, and Maritime industries.
We connect businesses with locations, investors with investment properties, property owners with management solutions, and commercial real estate professionals with the resources they need to provide best in class services to our clients from boardrooms to boatyards, main streets to market houses, and the "Corridor" to the "Shore."

Core Values:
• Sincerity: We treat our clients, partners, teammates, and collaborators with honesty, and authenticity.
• Teamwork: We achieve client goals, company goals, and individual goals through collaboration, cooperation, and communication.
• Entrepreneurial: We strive to provide services that complement the passion, creativity, and ingenuity of our clients.
• Production: We succeed when our clients succeed. Understanding our clients' goals is only half the battle. Producing the desired results is paramount.
• Toughness: We show up every day and provide consistent effort and results.
• Longevity: We build long lasting relationships by providing commercial real estate services to our communities in a conscious and meaningful way.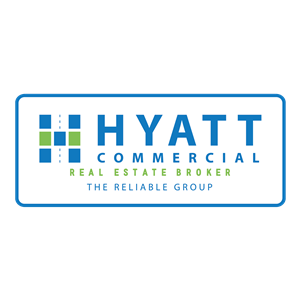 Buyer's Guide Listings
County Name