Maury Donnelly & Parr, Inc.
10150 York Road Suite 420 Cockeysville, MD 21030 United States
Allied Membership
Member Since: 2019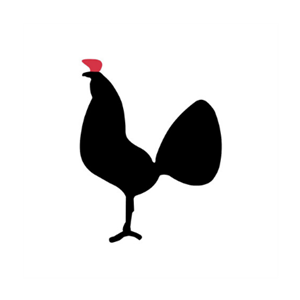 Organization Overview
Maury Donnelly & Parr, Inc., an independent insurance agency since 1875, upholds the standard of the personal, one-on-one relationship with our clients. As one of the oldest insurance firms in the Mid-Atlantic region, MDP continues to be a force within the insurance sector. We serve a wide variety of industries and we've worked hard to develop special programs to serve certain niche markets. Learn how MDP can help provide insurance solutions for you, for your business and for your peace of mind.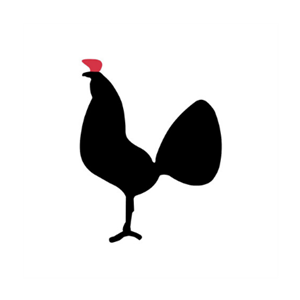 Buyer's Guide Listings
County Name