Alcohol Awareness Training
RAMEF has been informed of compliance issues in serving alcoholic beverages to curbside and carryout customers in Maryland. Maryland Article 2B, "Alcoholic Beverages", specifies that a valid ID (that indicates a birth date over 21 years of age), must be presented when ordering and purchasing alcoholic beverages in Maryland. This includes delivering an alcoholic beverage to a curbside customer. Failure to follow this rule can result in fines for the business and possible loss of Liquor License. Please be proactive with your staff: everyone must be carded for an alcoholic beverage sales, whether dine-in, carry-out or curbside pickup.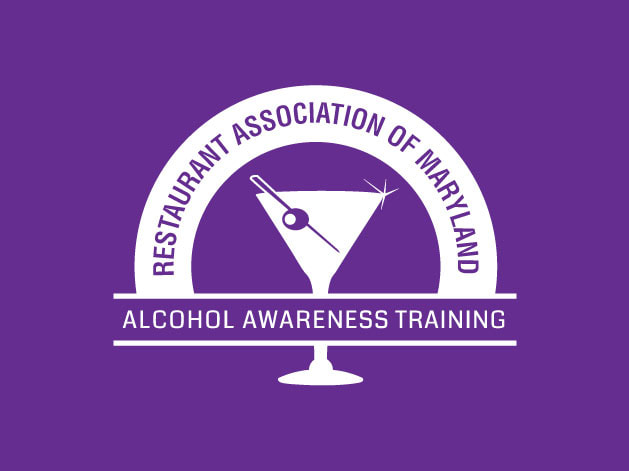 RAM Alcohol is an alcohol awareness certification program written specifically by hospitality industry professionals in Maryland. Responsible alcohol service helps businesses to avoid fines, increased insurance costs, the loss of a liquor license, and even loss of the business.
Recognition in Maryland
RAM's alcohol awareness certification options meet all the requirements for alcohol awareness training as required by the "Alcoholic Beverages" Article of the Annotated Code of Maryland and are accepted in ALL Maryland counties.
Alcohol Awareness Certification
The "Alcoholic Beverages" Article (formerly Article 2B) requires that retail alcohol beverage establishments maintain at least one licensee or designated employee who is currently certified in an approved alcohol awareness training program. Many counties require a certified person to be on-premise at all times, others allow a brief absence, but generally not more than 2 hours. Consult your local county regulations for specific details.
Event requirements for an alcohol awareness certification include:
Wine and/or Beer festivals - two agents who are certified in an approved alcohol awareness training program at all times during service. (§2–103.d) (§2–106.d)

Catered Events – at least one employee certified by an alcohol awareness program must be on-premise at all times during the catered event. (§6–703.1.f.2)

Sampling at Farmer's Markets – an agent must be present who is certified by an approved alcohol awareness program. (§2–105.f)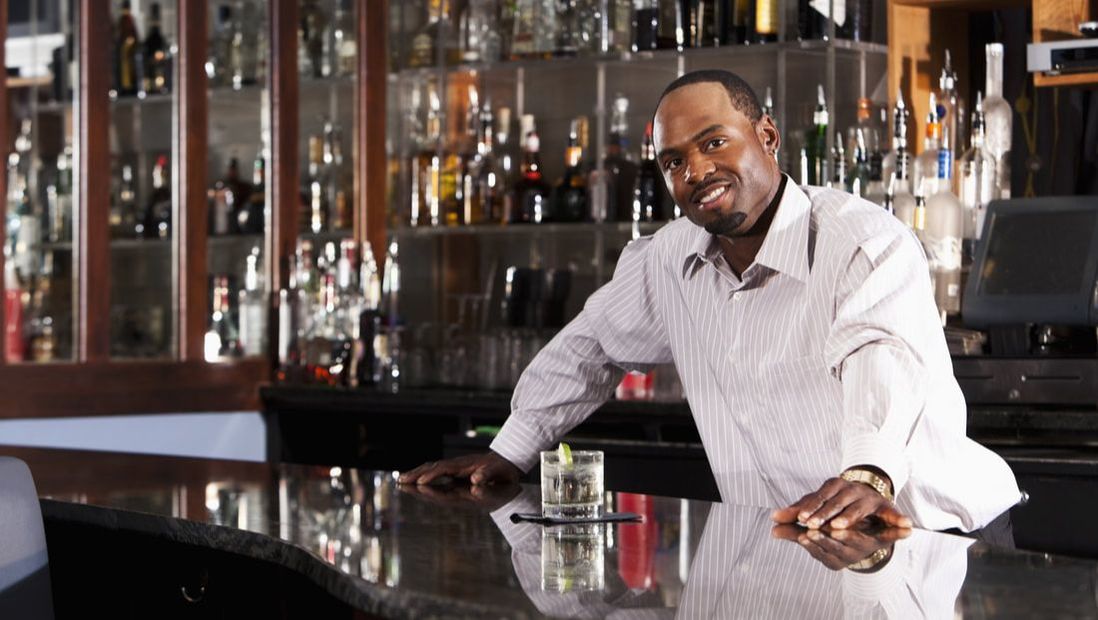 Alcohol certification covers the following topics:
The Importance of Responsible Alcohol Service
Underage Drinking and ID's
The Effects of Alcohol on the Body
Levels of Intoxication
Controlling Consumption and Preventing Intoxication
Free Online Training
RAM Alcohol now offers a free online training program. It covers all the same material as the classroom instruction, but it can be done at your own pace. Take it all at once or in 15 minutes increments, it's up to you. It is a great way to get your entire staff trained on Responsible Alcohol Service at no cost to you. If you need to get your Alcohol Awareness Certification for the purposes of acquiring or renewing your liquor license, there is a fee for the exam. The online training is always free, but certification exam fee is $45 for members of the Restaurant Association of Maryland and $65 for non-members. Check out the FAQS or contact us for more details.
Exams are available at our Columbia office. Check out the Training Calendar for upcoming exam sessions.
You must have your completion voucher from the online training to take the certification exam.
Click here for a list of current RAM alcohol instructors & proctors.