Apprenticeship Programs
Earn While You Learn.
​Building a Career in the Restaurant Industry.
The Maryland Apprenticeship Program provides both new and current restaurant and foodservice employees the opportunity to advance their careers and move into high paying line cook and management positions. The program is offered through a partnership between the National Restaurant Association Educational Foundation (NRAEF) and the Restaurant Association of Maryland Education Foundation (RAMEF).
The Maryland Apprenticeship Program is a competency-based program that includes on-the-job training and related classroom instruction. There are currently three apprenticeship career tracks offered for both youth and adult apprentices: Line Cook, Kitchen Manager and Restaurant Manager. Learn more about each program below. For more information, contact us at apprenticeships@marylandrestaurants.com.
---
How It Works
In partnership with employers of all sizes, apprentices participate in a competency-based program involving on-the-job training and traditional classroom work. As each skill and competency is mastered, apprentices advance in the program until all competencies are documented and completed. Depending on the ability, experience of the apprentice, and the number of hours worked the program takes approximately two years to complete.
---
Apprenticeship Tracks Available

All tracks require individuals to be at least 17 years of age and to earn a high school diploma or GED before the completion date of the program. Also, a minimum of at least one wage increase during the term of the apprenticeship is required by the employer.
Line Cooks - 1 year program
Kitchen Manager - 18 month program
Restaurant Manager - 2 year program
---
Current Employer Partners
---
An Employer Perspective: Restaurant Management Apprenticeship
​Mary Lowe, Taco Mac
Meet Brady Hull
Restaurant Management Apprentice
Meet Cassidy Hubbard
Restaurant Management Apprentice
---
Apprenticeship By The Numbers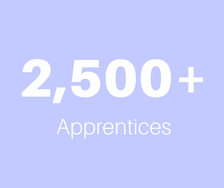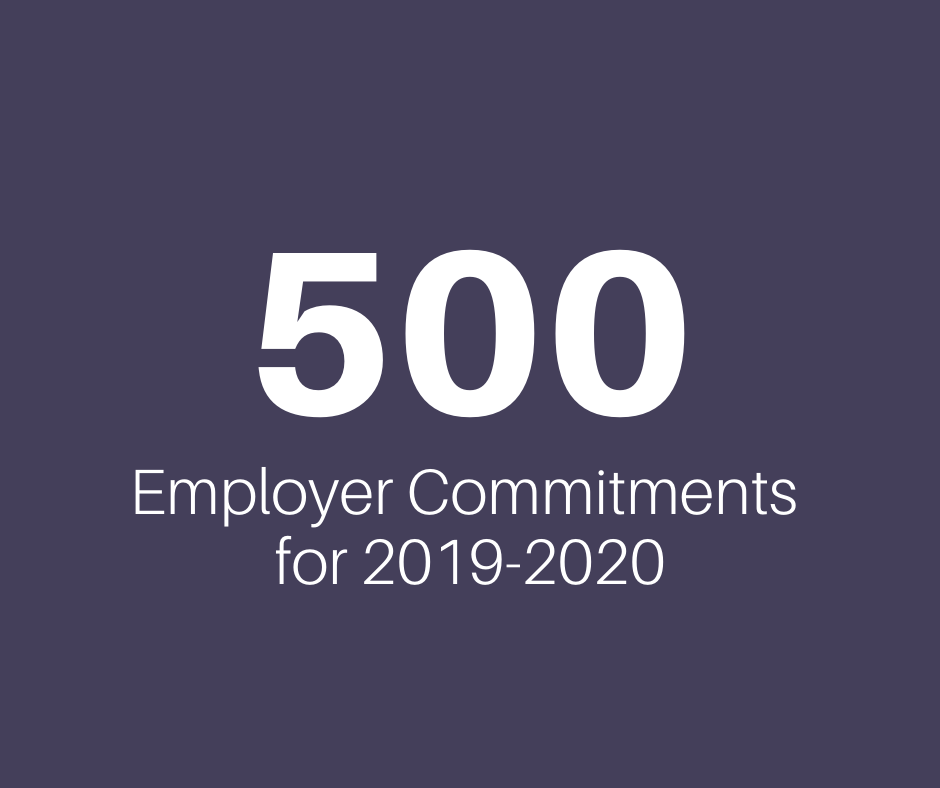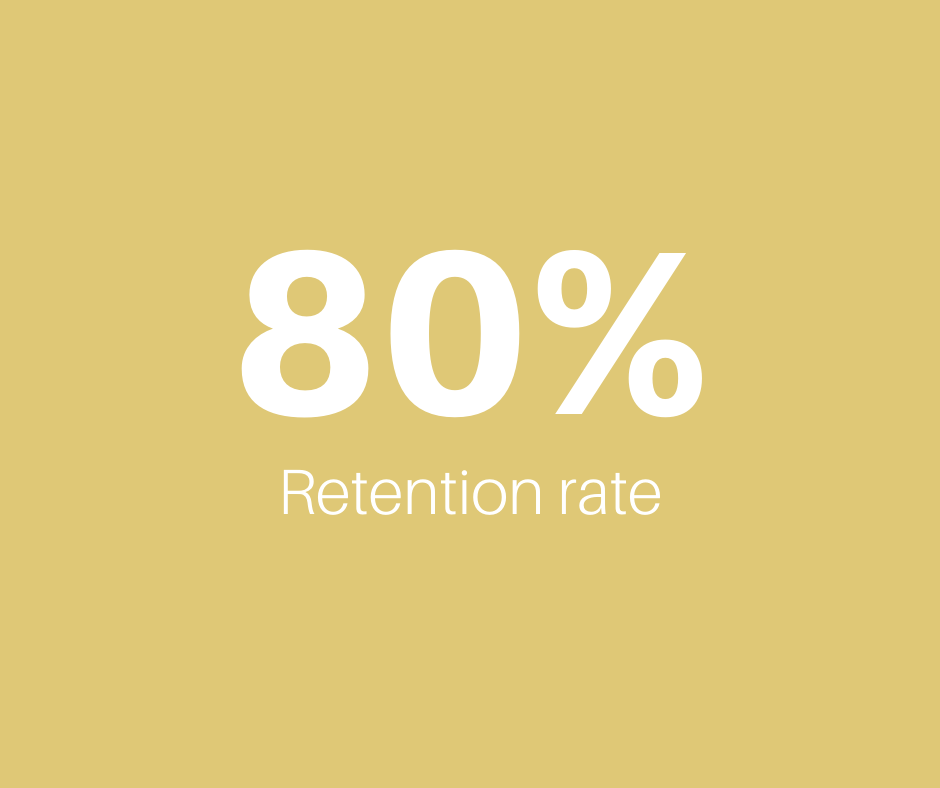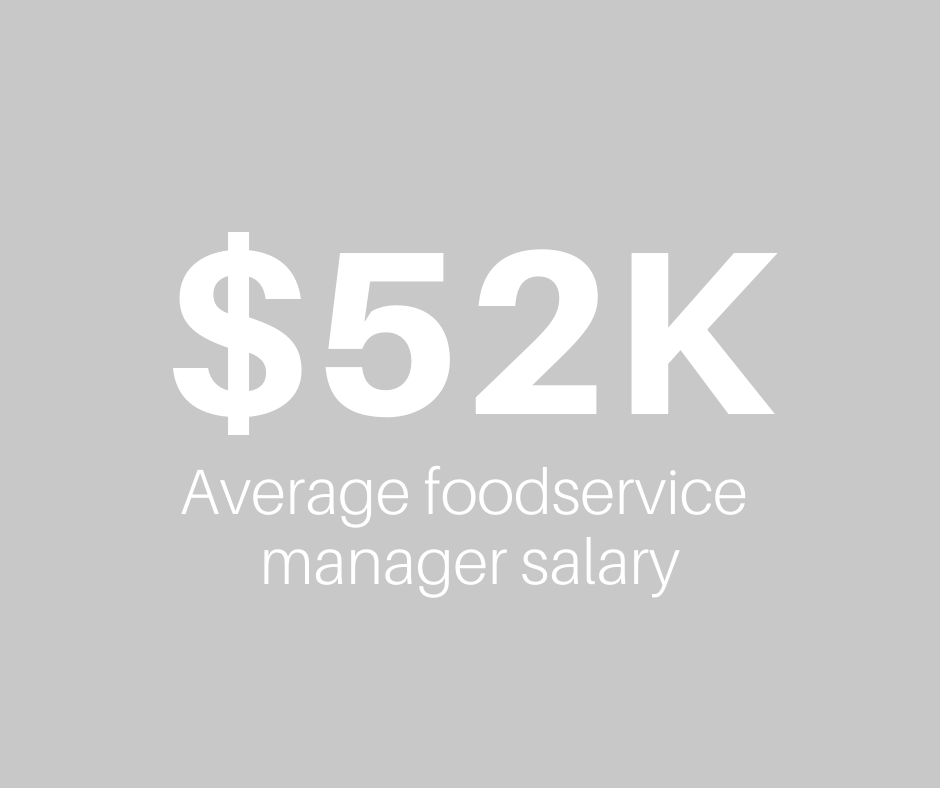 Courtesy of the National Restaurant Association Education Foundation
The Restaurant Youth Registered Apprenticeship program is made possible through a grant from the U.S. Department of Labor's Employment and Training Administration which is financing 77% of the total program costs, of $6.5 million, with industry leveraged resources of 23%.
Restaurant Youth Readiness Apprenticeship (RYRA)
*76.57% of the total costs of the program or project will be financed with Federal money
*$4,999,478.40 million was awarded to the NRAEF from the DOL
*23.43% ($1,529,764 in leveraged resources) will be financed by non-governmental sources
---
Pre-apprenticeship Training Programs
The Restaurant Association of Maryland Education Foundation is partnering with several community-based organizations who offer hospitality training. These partnerships help individuals complete some of their related classroom instruction prior to starting at an employer location.