Women of Hospitality
WoH 2023 will take place on Wednesday, October 18th at the Marriott Hotel in College Park.

Women of Hospitality (WoH) exists to celebrate and promote the women of our industry while strengthening relationships and creating new networking opportunities. RAM seeks to secure sponsors who believe in our mission to empower women and who will actively participate in this event. Please view sponsorship opportunities as a PDF.
Showing Up and Speaking Up: For Yourself, Your Career, and Your Community
Join us for a day of discussion, growth, and empowerment. We will be discussing themes of femininity in the workplace, how to confidently become your own boss, leadership and management, the ins and outs of social media, importance of diversifying, community involvement, overall growth, and so much more!
Panel speakers and session leaders announced soon!
Get involved today!
Wednesday, October 18th
College Park Marriott Hotel and Conference Center
3501 University Blvd E, Hyattsville MD 20783
Agenda
8:30 AM

Breakfast

9:30 AM - 10:45 AM

Opening Remarks & Panel Discussion

Engage in conversation with some of our state's best female executives to hear their stories and advice about making it big in a male-dominated industry.

Kathie Sewell - Franchise Owner, Golden Corral

Deanna Segreti - Director of Corporate Marketing, Saval

Shelby Reister - Art Director, Saval

Naijha Wright-Brown - Owner Land of Kush

Julie East - VP of Talent and HR, Atlas Restaurant Group

Caroline Kauffman-Kirschnick - President EMR

11:00 AM - 11:45AM

Break Out Sessions

"Seriously, how do you do it!?" When Cloning Yourself Isn't an Option with Tricia Hudson: Co-founder Hudson Coastal, Chair of the Board RAM, Board of Directors Visit Howard County, Advisory Committee Member Center for Hospitality Howard Community College, Mom of 3, and more!

Becoming Your Own Boss With Confidence with Pam Felix, The Queen of Burritos: Co-founder California Tortilla, President DC Improve Club

12:00 PM - 1:00 PM

Lunch

1:15 PM - 2:00 PM

Break Out Sessions

Balancing the Power Dynamic in Food Media with Jess Mayhugh and Sue-Jean Chun: Managing Editor for Eater and Punch, PR & Specialty Marketing Consultant

Hallway Convos: Building True Relationships with the Ladies of Just Call Me Chef: Catina Smith, Amanda Mack, Keema Johnson, and Stacia Epps

2:15 PM - 3:15 PM

A Discussion on Mental Health

Thriving as a Women in Hospitality: Overcoming Mental Health Stigma and Imposter Syndrome to Live your Values at Work with Jennifer Staples, PhD, Clinical Psychologist and Founder of Work Wiser

3:30 PM - 4:00 PM

Keynote Speaker

4:00 PM - 5:00 PM

Cocktail Reception
Bronze Sponsors: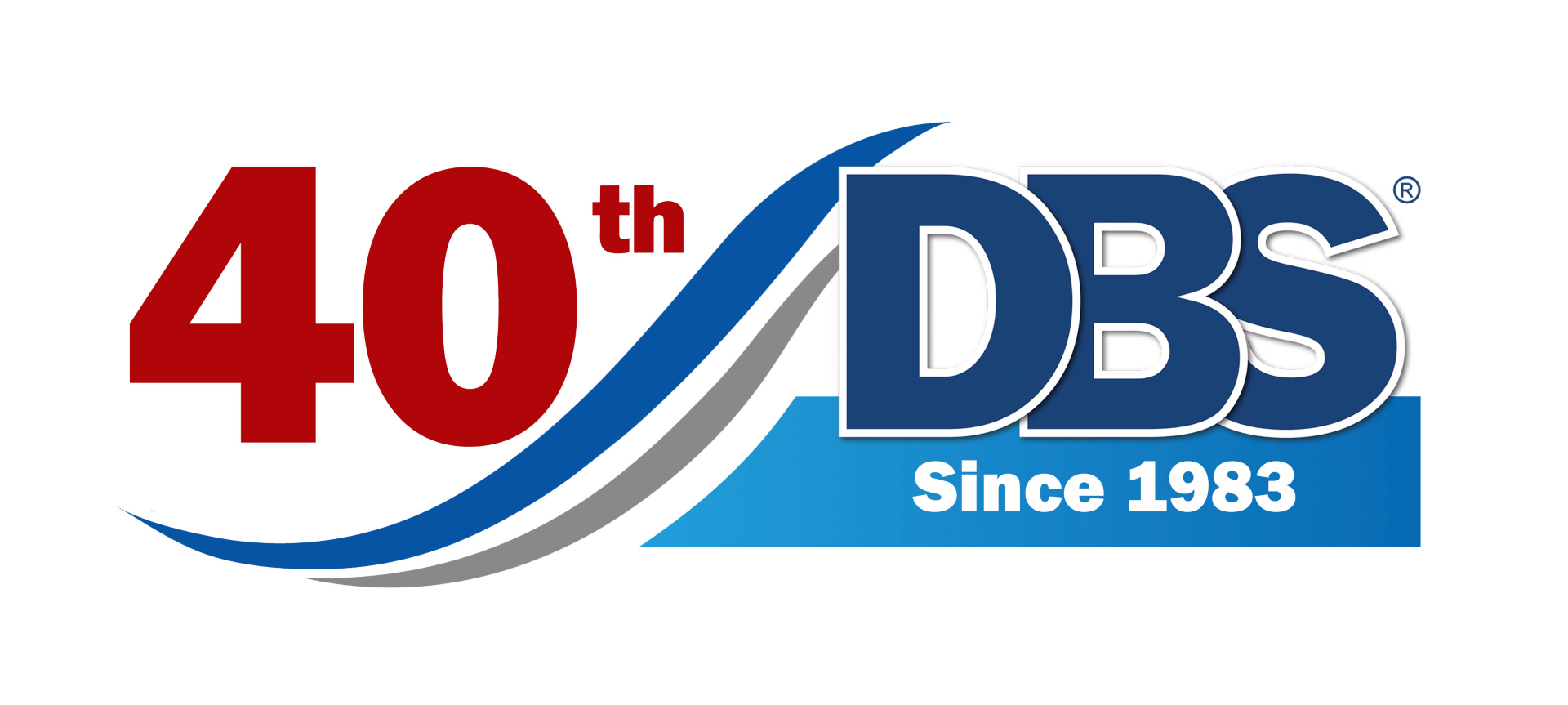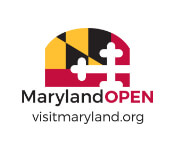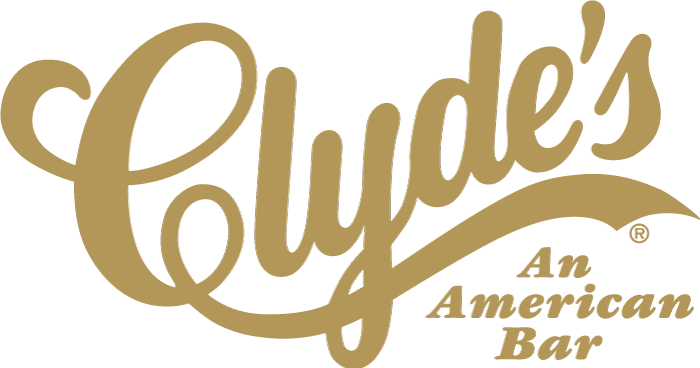 Supporting Sponsors: