Staff Directory
Meet the RAM team!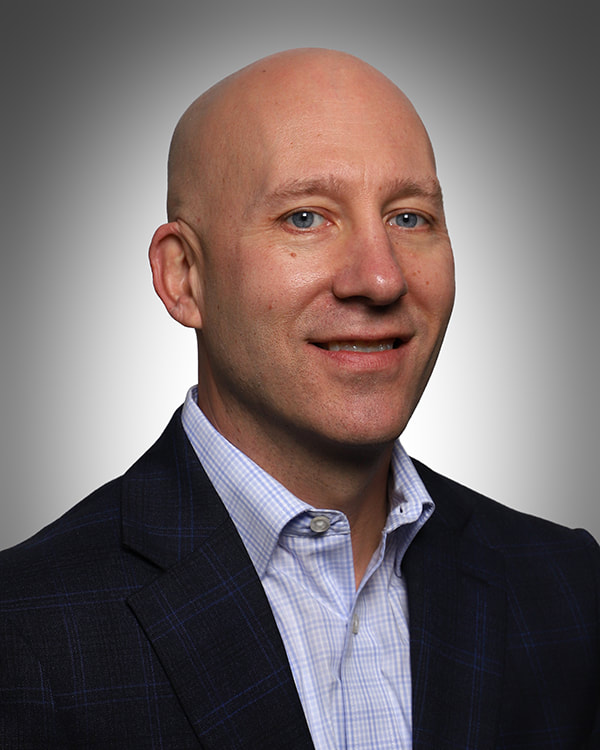 Marshall Weston
President & CEO
​​
More than half of all Americans worked in a restaurant at some point in their career - I'm no different. Starting as a busser, working my way up to GM, eventually found my way to RAM in 2002 and was promoted to President & CEO in 2010. The skills I learned in restaurants are what I use every day. When you can't find me, I'm backpacking, so you're not supposed to find me.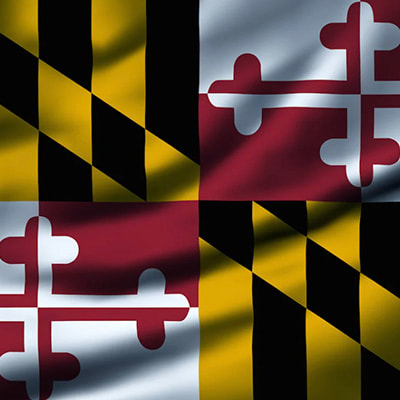 Melvin Thompson
Senior VP, Government Affairs & ​Public Policy
Melvin has been working tirelessly in the halls of the Maryland General Assembly and at the local government level for over 20 years, educating lawmakers about the restaurant industry and advocating the Association's positions on behalf of our members. He prides himself on being the most trusted resource for restaurants regarding government regulations.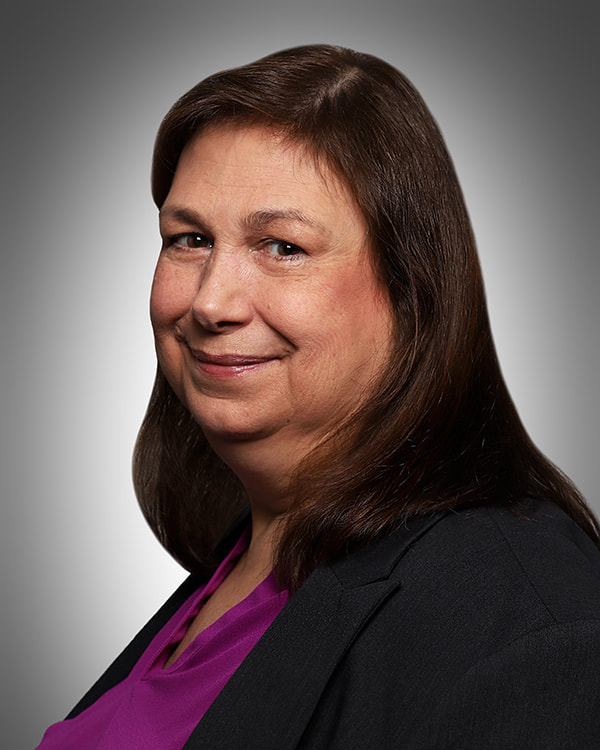 Mary Kuhn
Director of Finance​
​Mary has been with RAM for over 20 years; the first twelve were spent with the Education Foundation, and she has been Finance Director since 2012. Her first job was for RAM member Phoenix Foods while in high school.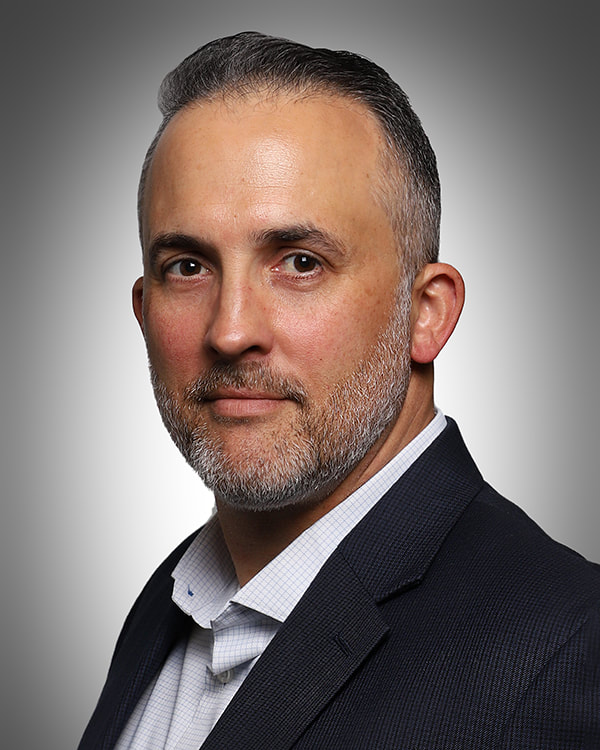 Rich Linger
Director of Operations​
Prior to joining RAM in 2018, Director of Operations Rich Linger held various roles in the restaurant industry for 20 years. Since leaving day-to-day restaurant operations, Rich spends his weekends coaching his children's sports teams, asking the family what they want for dinner at 1 pm, and roaming the house in search of burnt-out light bulbs in his Towson home.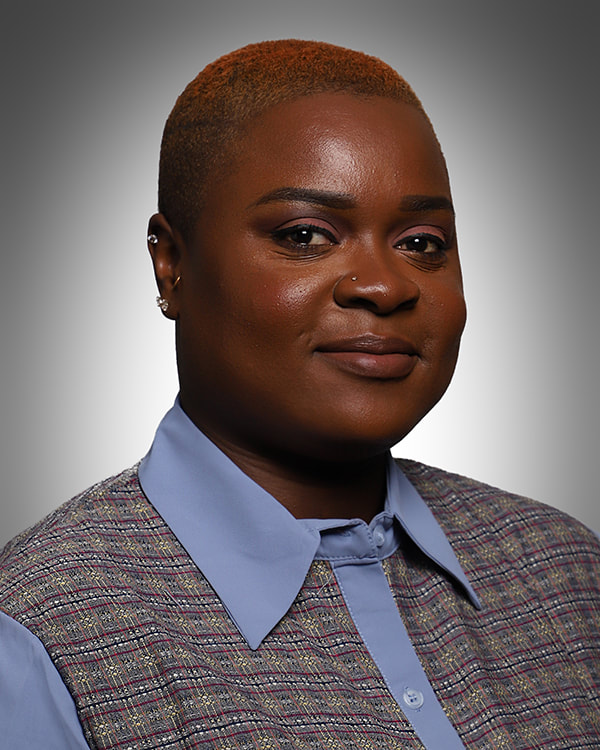 Olivia Aberdeen
Director of Programs & Education​
Olivia has had a passion for food since a young age. Seeing her mom in the kitchen fueled her excitement, which led her to take the ProStart program at Howard County high school. She then attended Johnson and Wales University and received two degrees for Baking and Pastry and Food Service Management. After years in the industry, Olivia jumped into education with the help of her old high school educators, where she taught ProStart. She completed her Master's at the American College of Education and decided to take her skills behind the scenes. These days if she's not at work, she's creating delicious desserts for her own baking business or restaurant-hopping.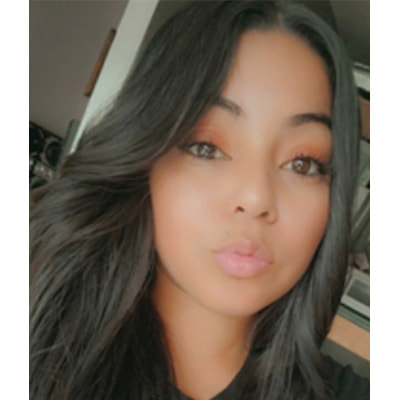 Fanny Ferman
Training Coordinator
​I believe that everything happens for a reason. I have two teen sons who drive me crazy, but I can't live without them. I love watching crime documentaries & reality TV. Naturally, I'm a homebody but enjoy get-togethers and having a good time with family and friends.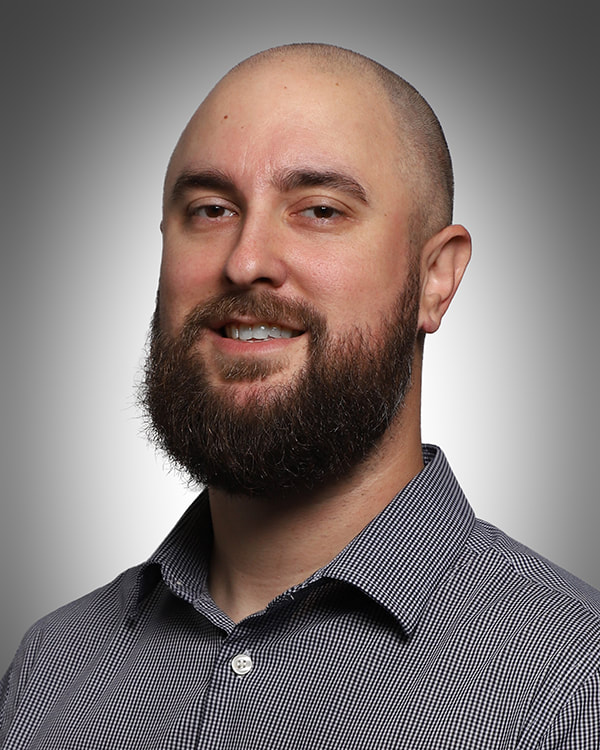 Austin Morgan
Marketing & Comms Manager
Austin lives in Washington, DC, and has a professional background in graphic design, branding, and event coordination. As a freelance designer and photographer, many of Austin's clients are local restaurants, which feeds his insatiable appetite for all things food and beverage related. An amateur food critic; on the weekends, he provides unsolicited reviews of the newest brewery or coffee shop.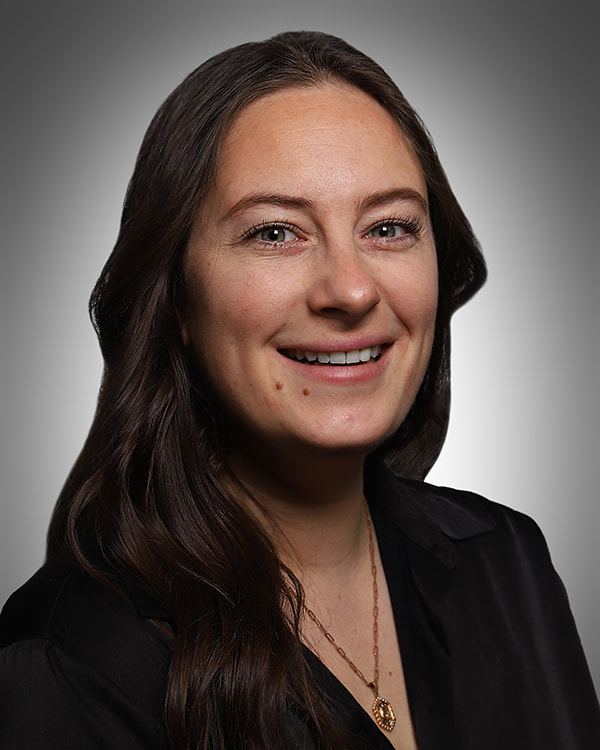 Cori Grafer
Events & Engagement Manager
Being in the kitchen - the heart of the home - has always been Cori's favorite place. The way a good dish brings a group of people together to enjoy each other's company is one of her favorite things, which explains her many years of hospitality experience. From serving tables in college to bartending and managing in Ocean City, this Jersey native landed in Baltimore a few years back with a passion for event planning. If she's not testing out new recipes or hanging with her four-legged bestie, Cooper, you can find her at a concert or exploring new restaurants.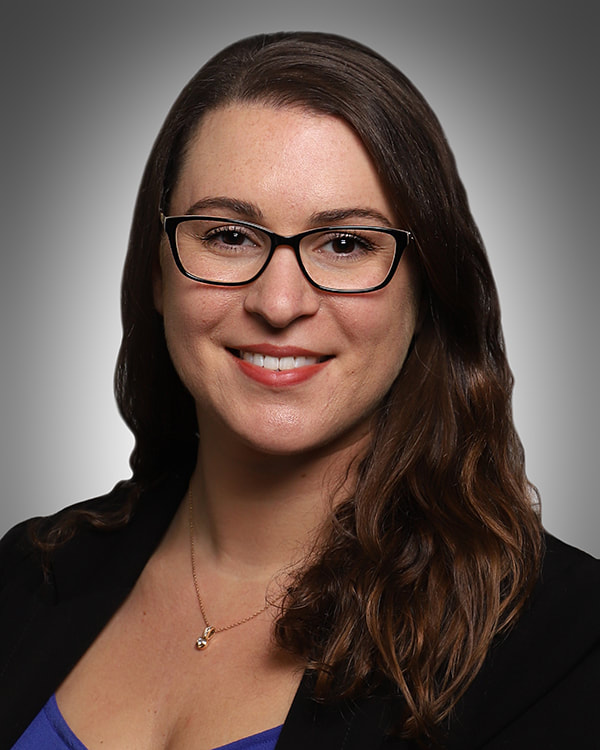 Emily Najjar
​Membership Coordinator
New to downtown Baltimore, this Jersey native spent 12 years in the restaurant business, working her way up from host to general manager. Her love of food inspired her to earn her Associate's in Culinary Science. However, her passion for service and helping others kept her happy in the front-of-house. She continued her education at Rutgers University, receiving her Bachelor's in Psychology and Professional Master's in Business Administration. When she's not in her kitchen testing new hummus flavors, you can find her exploring the exciting restaurants Maryland offers!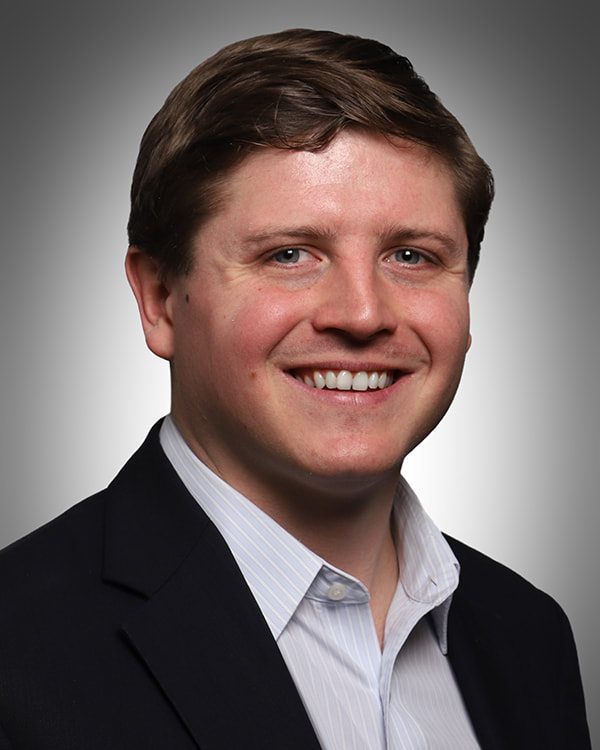 Brendan Mahoney
Government Affairs & Local Grassroots Manager
Before joining RAM in 2022, Brendan served as an aide to the Harford County Executive and has worked for various State and Local government officials. As a proud member of RAM's Government Affairs team, he is enthusiastic about leveraging his passion for local Public Policy to advocate for the restaurant industry. Beyond his professional life, Brendan enjoys golfing, traveling, and exploring diverse cuisines.
---
We're available Monday through Friday from 9:00 am – 5:00 pm. Give us a call at (410) 290-6800.
Restaurant Association of Maryland

Marshall Weston, Jr.
RAM & RAMEF President & CEO - x1013
Rich Linger
Director of Operations - x1023
Melvin Thompson
Senior VP, Government Affairs & Public Policy - x1007

Mary Kuhn
Director of Finance - x1017
Austin Morgan
Marketing and Communications Manager - x1018
Cori Grafer
Events & Engagement Manager - x1020
Emily Najjar
Membership Coordinator - x1010
Brendan Mahoney
Government Affairs and Local Grassroots Manager - x1021
Restaurant Association of Maryland Education Foundation
Fanny Ferman
Training Coordinator- x1016​
Olivia Aberdeen
Director of Programs & Education - x1030