Purchase Gift Certificates
Give the easy and convenient gift of dining.
RAM's Dine out, Maryland! Gift Certificates are an ideal gift for friends and family, coworkers, and colleagues. Maybe you'd prefer to treat yourself while supporting the local restaurant industry... the choice is yours! Our Gift Certificates are redeemable at hundreds of restaurants across the state, so there's no need to choose a restaurant immediately.
How it works:
- Click the 'Buy Gift Certificates' button below
- Choose from denominations of $10, $25, $50, and $100 and complete your purchase
- Gift Certificates are mailed to the address of your choice with free shipping
- Your order will include Dine Out, Maryland! gift envelopes and booklets that list all participating restaurants
- To browse participating restaurants, click the link to the PDF version of our booklet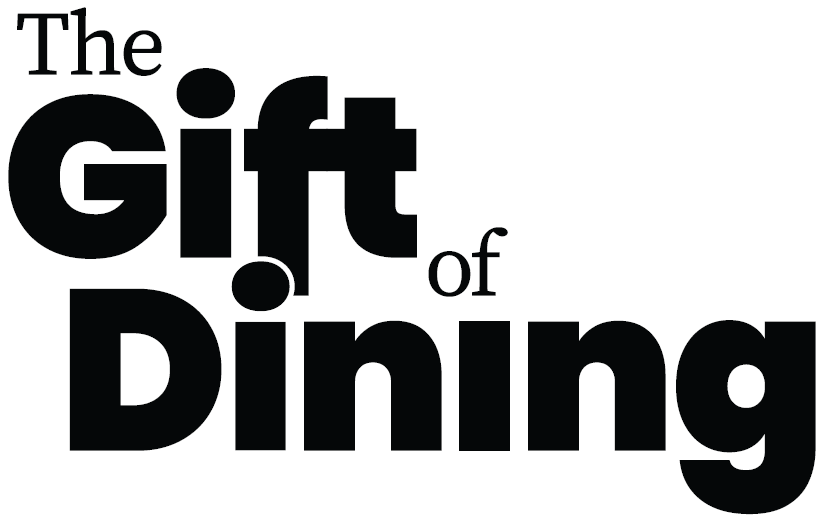 Please note that the PDF version of our booklet is updated on a quarterly basis; some changes may occur. For the most accurate version, view our Dining Guide and be sure to click 'Accepts RAM Gift Certificates' at the bottom of the page.
You can also purchase gift certificates by calling our office at (410)290.6800.
Restaurants - Interested in accepting RAM's Dine Out, Maryland! Gift Certificates?
There are no fees to participate in the program for RAM members, and 100% of gift certificate funds are paid directly to the restaurant. Gift certificates are deposited directly into your bank account, so there is no waiting to receive reimbursement. RAM gift certificates do not replace your current gift card program and can be accepted by any type of restaurant or foodservice establishment. Take advantage of the hundreds of thousands of gift certificates that RAM sells each year! Email Rich Linger, Director of Operations to enroll today.