Restaurant Membership
The Restaurant Association of Maryland (RAM) is a statewide trade organization with nearly 1,500 member restaurants, caterers, food trucks, and other foodservice businesses.
We're here to protect your business and help it grow. Members of RAM are also automatically members of the National Restaurant Association, and together we serve all restaurants - large and small.
Speaking for all food service businesses as one, RAM is the "Voice of the Industry". Here's a snapshot of the benefits you will gain by becoming a member.​ Membership dues start at only $46/mo and include the following:
Membership Benefits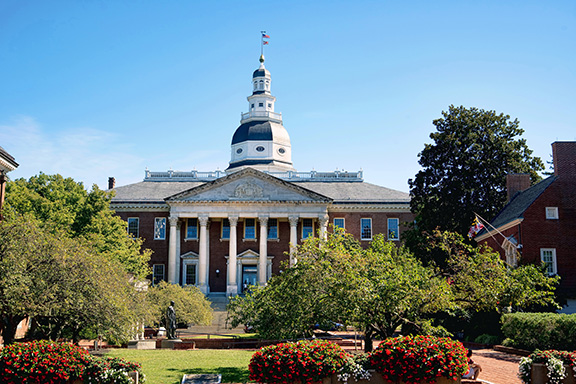 Government Alerts + Advocacy
Our government affairs team works tirelessly to keep you informed of state and local regulations to ensure your business is compliant. We hold meetings and lobby on behalf of business owners.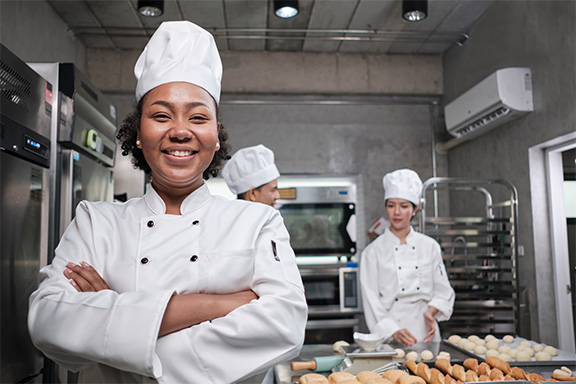 Food Courses + Certifications
RAM members receive discounted prices! Get your staff certified with ServSafe Food Manager classes and exams. RAM Alcohol Awareness classes are recognized for those handling alcohol.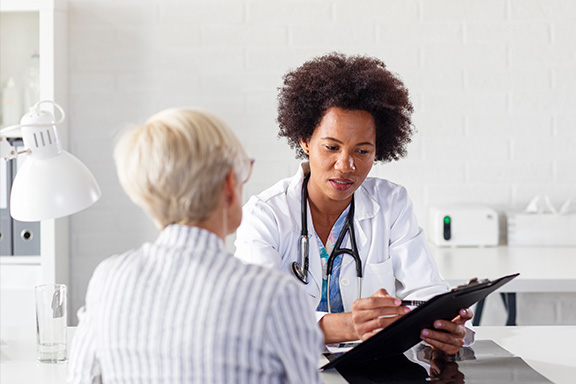 Affordable Healthcare Benefits
We partner with Healthy Hospitality to provide a myriad of healthcare solutions to you and your staff. Additionally, we have a designated representative to explain your coverage options and answer any questions you may have.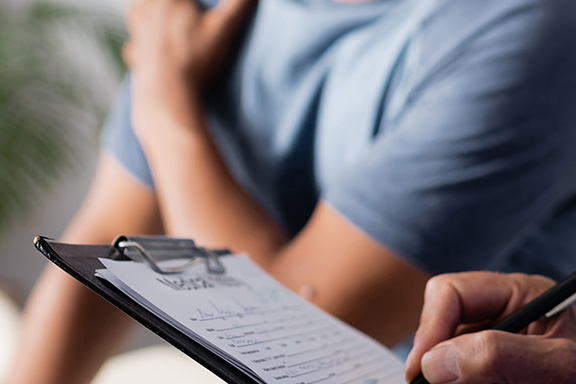 Workers' Compensation
Maryland Restaurant & Hospitality Self-Insurance Fund (MRHSIF) is a workers' compensation insurance program owned by the Restaurant Association of Maryland. We are the most trusted name for Workers Comp Insurance.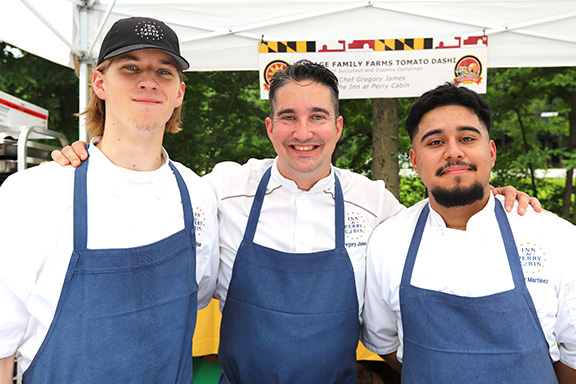 Events + Networking
Our members have many opportunities each year to network and make meaningful connections within the industry. From the annual RAM Awards Gala to World Food Championship qualifying competitions, we have an opportunity to showcase your brand.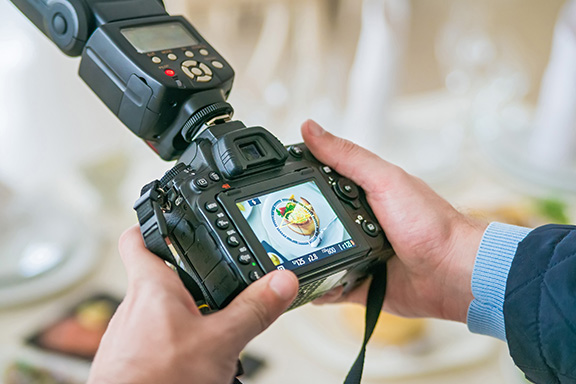 Creative Marketing Services
RAM uses powerful marketing software to advertise your company to a targeted, niche audience. We also offer creative services such as professional photography and graphic design to ensure your brand visuals are creative and compelling.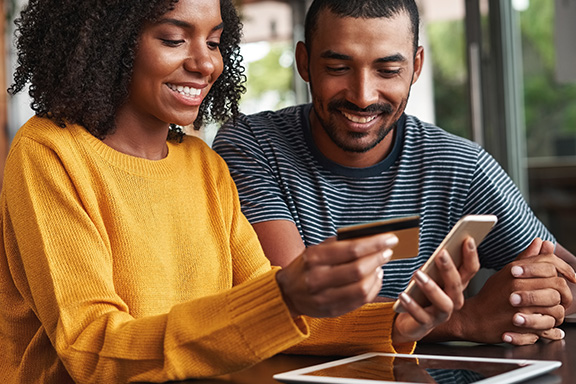 Additional Savings
From legal services and employee benefits to bulk-purchasing rebates, RAM partners with trustworthy companies that, as a member, you can enroll in to save money from day one.
Watch RAM President & CEO, Marshall Weston, and RAM Member Chris Richards from Greenmount Station in Hampstead, talk on WNST about the COVID pandemic, Maryland Restaurant Week, Crab Cakes and more.
Achieving profitability in the state of Maryland can be a challenge. Business costs are rising and new regulations always seem to be on the horizon. The Restaurant Association of Maryland is here to advocate for your interests at the state and local government levels, promote your business through unique culinary events and partnerships and connect you with like-minded industry professionals.
National Resources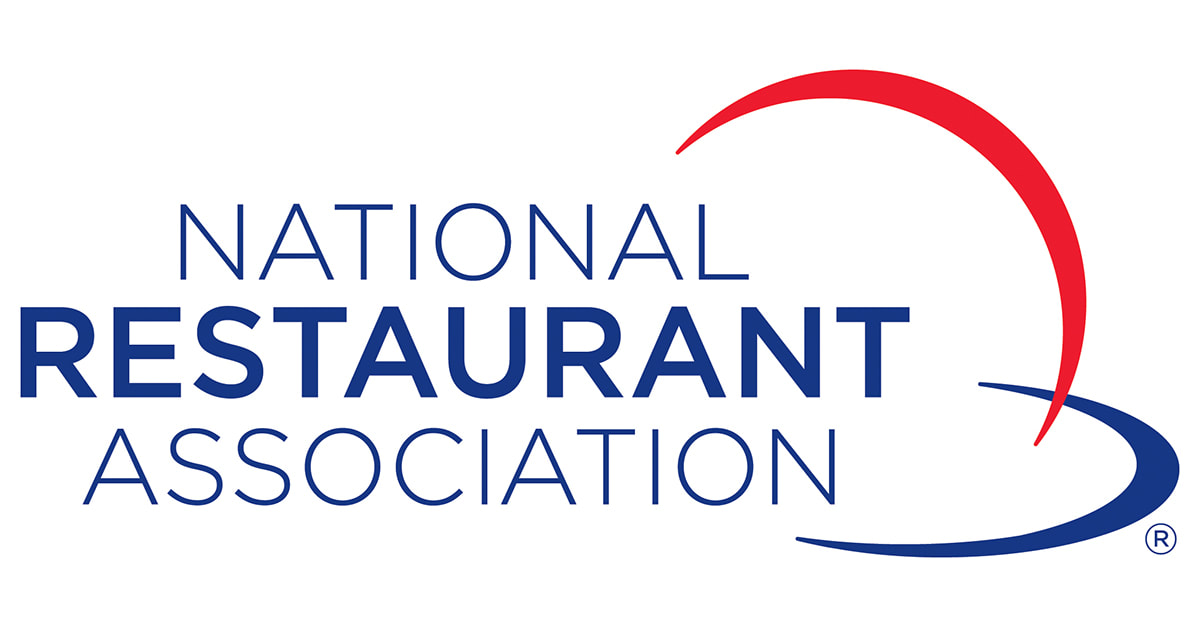 When you join RAM, you automatically become a member of the National Restaurant Association
at no extra cost. The NRA provides access to all of its national resources and expertise to give you more information to help your business succeed.

Learn More
Free Help Hotline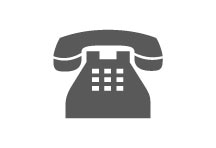 Call us for legal advice and assistance dealing with government regulations.
Lawyers are expensive and you may not need one. If RAM can't answer your question our endorsed law firm, Franklin & Prokopik, offers free initial member consultations.
​(410) 290-6800
RAM is a thriving business community where foodservice owners and operators build relationships and support each other. As a member, you'll get to attend exclusive networking meet-ups and seminars, showcase your food at high-profile events and celebrate with us at the RAM Gala and other fun events.
And there's more:
List your restaurant and specials in our online Dining Guide and Dine Out, Maryland! e-newsletter
Accept Dine Out, Maryland! gift certificates to attract customers
Participate in Maryland Restaurant Week
Receive our Member Newsletter and legislative alerts about new laws and trends
Access COVID-19 resources and industry-specific information & guidance
​For as little as $46 a month, kick-start your membership now!
Or give us a call at (410) 290-6800 to learn more.