CYM Media
10220 River Road, Suite 110 Potomac, MD 20854 United States
Allied Membership
Member Since: 2023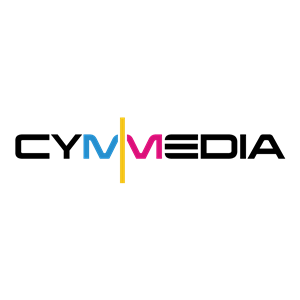 Organization Overview
The colors Cyan, Yellow and Magenta (CYM) are an essential part of creating other colors. Depending on the intensity and balance you choose, mixing these three can create any other color on the spectrum.

You might say Cyan, Yellow and Magenta are essential to the process of creating.

We are CYM Media, a creative company. When it comes to content, products, brands, and ideas that move us forward, we are all in and our intensity shows. We are committed to exploration and creativity in marketing and content creation and are focused on generating new ideas to help our clients reach their goals.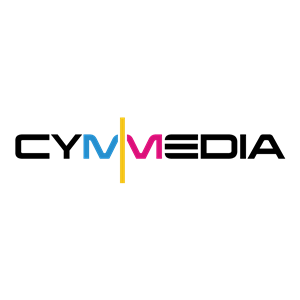 Buyer's Guide Listings
Advertising & Marketing, Photography, Social Media, Website Design
County Name