Snap-Wall, Inc.
6335 Howard Lane Elkridge, MD 21075 United States
Allied Membership
Member Since: 2023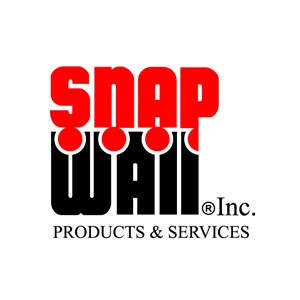 Organization Overview
Snap-Wall, Inc. is a recognized industry leader in building acoustics. Founded in 1984, we are a family-owned business based in the DMV (District of Columbia, Maryland and Virginia).

We develop innovative solutions, manufacture custom products and continually build expertise in an expanse of noise-control products. We channel these capabilities into creating solutions that "tune a room" to optimal sound conditions while also matching or enhancing visual aesthetics.

We create sound solutions for all types of facilities from schools, hospitals, restaurants and office buildings to performance halls, worship spaces, airports, industrial sites and much more.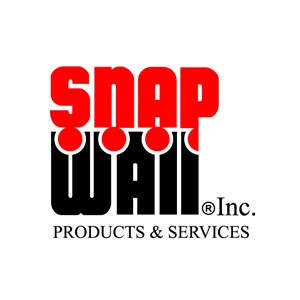 Buyer's Guide Listings
Acoustical/Noise Solutions
County Name