RAM Alcohol - Train The Trainer
Why become a RAM Alcohol Instructor?
In-house Training is less expensive. Pay only $15 per certification.
RAM Alcohol is less expensive than other Alcohol Awareness programs in Maryland.
RAM Alcohol is written by Maryland industry professionals. Our instructors have real input on course design and content.
RAM Alcohol is owned by the Restaurant Association of Maryland Education Foundation, a 501(c)(3) nonprofit organization. All of our proceeds go to support our programs and the Maryland foodservice and hospitality industry.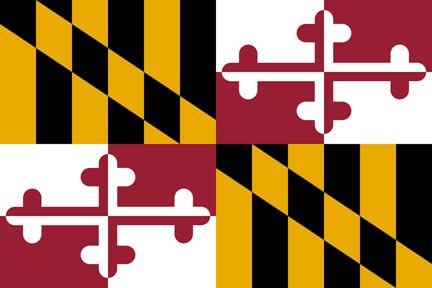 3-step process:
Get a RAM Alcohol certification.
Take the RAM Alcohol Train-the-Trainer Workshop.
Teach classes and proctor exams!
---
Workshop Content
Topics Covered include:
​ - Fundamentals of conducting training
- Adult learning principles
- Class content and instruction techniques
- Class administration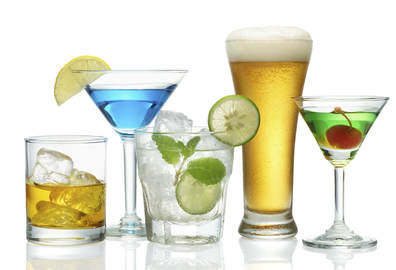 ​The workshop also reviews the steps to register as an instructor with Restaurant Association of Maryland Education Foundation (RAMEF) and the Comptroller of Maryland. In order to take this workshop you must have a current Maryland's BEST or RAM Alcohol certificate and have passed the exam with a score of 90% or better. The workshop includes all of the materials necessary to begin instruction.
A great way for businesses to save money is to have an in-house instructor to teach your Alcohol Awareness program. Sending one of your managers to our RAM Alcohol Train the Trainer Workshop is a great way to get started on the road to more effective and affordable training.
Email classes@marylandrestaurants.com or call 1-800-874-1313 for more information.